https://www.youtube.com/watch?v=uW3_u7uXJdM
Pasco & Pinellas Junk Removal
The U.S.A.'s only junk removal and recycling app!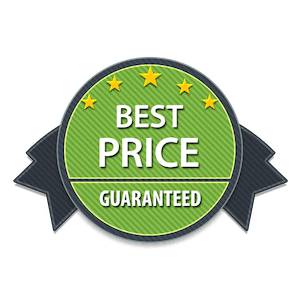 Google Reviews

4.4 Stars Based on 92 Reviews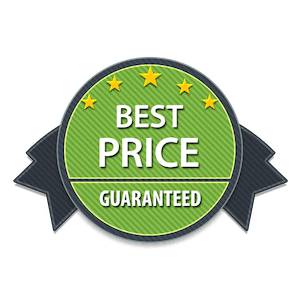 Google Reviews

4.4 Stars Based on 92 Reviews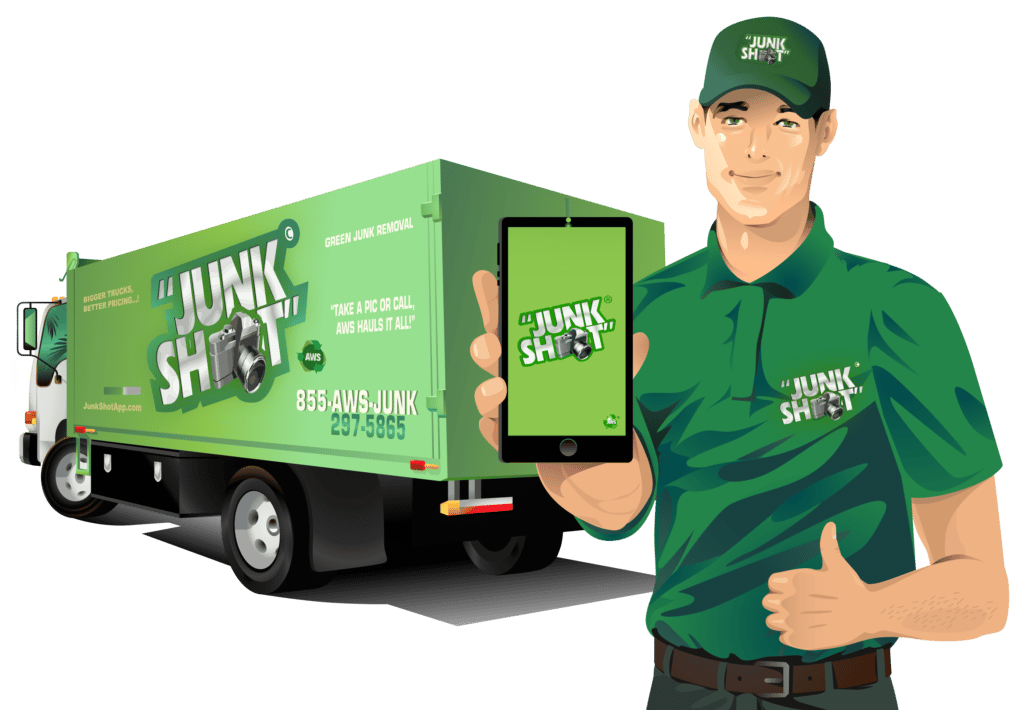 Book Today!
$10 Off Online Booking.
No Credit Card Required.
ENTER POSTAL CODE
Enter your postal code to book your appointment online now!
At Junk Shot, we provide a range of different commercial junk removal services
Welcome to the Junk Shot App Experience!
You can fill out the online form and receive a swift response to your junk removal needs. You can also call our experienced representatives at (727) 614-8555, and get an instant quote over the phone. Phone or form, you'll receive a free quote right away. You can also schedule a removal time and date that's convenient.
Junk Shot uses larger junk hauling trucks so that we can provide better value for our clients. Our trucks are essentially 20 yard long dumpsters on wheels. We can pass savings onto our customers when we pick up more junk in a single trip. On top of all that, recycle up to 80 percent of all of the junk that we pick up on jobs. If you have junk you need taken away, just take a picture with the Junk Shot App to get started.
Our basic pricing plan includes all of the disposal fees and labor charges. Certain items may require us to utilize surcharge pricing plans.
We are experts in the disposal of:
Furniture (including mattresses!!)

Construction waste

Electronic items

Appliances

Hot tubs

And much more!
We offer our convenient junk removal services to our valued clients located throughout the greater Pinellas region, and beyond.
Bigger Trucks, Better Pricing
Volume-based Pricing
Click through our different pricing options below to see the load size.
*Prices include all Labor and Disposal fees. Our team will give you a No-Obligation Price Quote On-site. Some items may require a Surcharge Pricing
| | |
| --- | --- |
| 5 gallon buckets of compound, stucco, adhesive powder | $20.00 |
| Bed bug protective materials | $50.00 per man |
| Boxes for small donatable items (if packaged yourself no surcharge will apply) | $3.00 |
| Bubble wrap | at cost |
| Cast Iron Tub | $100.00  – $150.00 |
| Cinder block | $10.00 |
| Computer Monitor's, CPU's, TV's | $10.00 |
| Concrete (bags) | $20.00 |
| Contractor bags | $1.00/each |
| Copier | $50.00 |
| Drill bits, Saw blades | at cost |
| Freon Appliances (Fridge, A/C's, Dehumidifiers) | $20.00 |
| Furnace/Water Heaters | $100.00 |
| Hot Tubs | $100.00  – $300.00 |
| Miscellaneous dense materials | $10/15 lbs. |
| Paint Cans | $20.00 |
| Piano | $250.00  – $500.00 |
| Pool Table | $100.00  – $400.00 |
| Projection TV | $50.00 |
| Propane Tanks (small & empty) | $5.00 |
| Riding Mowers (with gas and oil drained) | $50.00 |
| Safe | $50.00  – $250.00 |
| Sheet rock (large) | $10.00 |
| Sheet rock (small) | $5.00 |
| Sleeper Sofas | $20.00 |
| Tires | $5.00 |
| Tires w/ Rims | $5.00 |
Major areas in Pinellas/Pasco/Hernando counties we service include:
Clearwater, Dunedin, Hernando Beach, Hudson, Land O Lakes, Largo, Palm Harbor, Pinellas Park, New Port Richey, Safety Harbor, St. Petersburg, Seminole, and Trinity.
Acquiring Junk Removal Services in Pasco & Pinellas Counties
We welcome you to the Junk Shot site! Junk Shot is home base to the exclusive junk removal app in the United States. We offer Pasco & Pinellas junk removal service that is different and more thorough than any other you'll find in the industry. If you send us a picture of unwanted clutter or trash, Junk Shot uses smartphone technology and sends a no strings attached, free quote directly to you!
The Junk Shot App Experience
The Junk Shot App is the most convenient way to dispose of unwanted junk. We work hard to offer the best experience and results at a fair price. Junk Shot can haul away old electronics, furniture, outdoor items, appliances, and more. If we can recycle or donate it, we will.
All you have to do to use the app is take a picture of the junk you want hauled away and send it. When you do, you'll get an immediate, free, no-obligation quote to have it taken care of.
Send a picture with Junk Shot App, fill out our online form or pick up the phone and call us (727) 614-8555 to get a quote, and set a pickup appointment time. We provide service six days a week, Monday through Saturday. We serve the entire Pinellas area.
If you want to purge your belongings or spruce up your property of junk, we're here to help! Our team will haul away the unwanted junk into our oversized trucks, and sweep up afterward to leave the area clean and tidy after we leave. We guarantee satisfaction and a great customer service experience if you choose to work with us. Contact us today to get started on the junk removal process!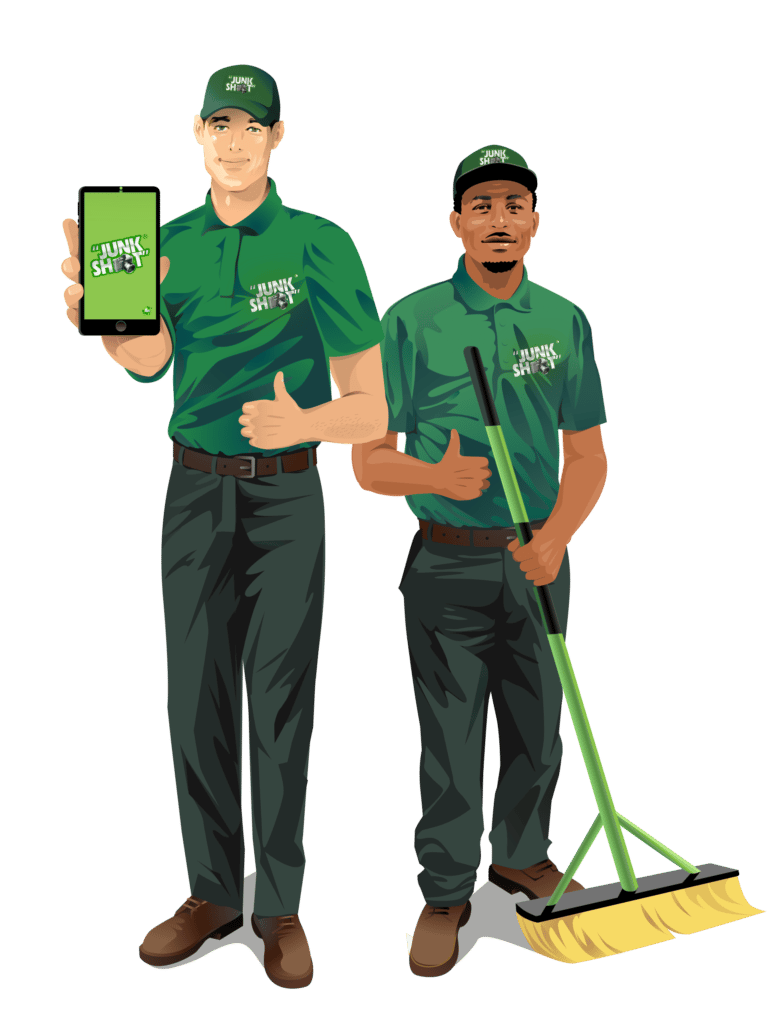 Contact us today to get a FREE quote on junk removal services in Pasco or Pinellas county.